WELCOME HOME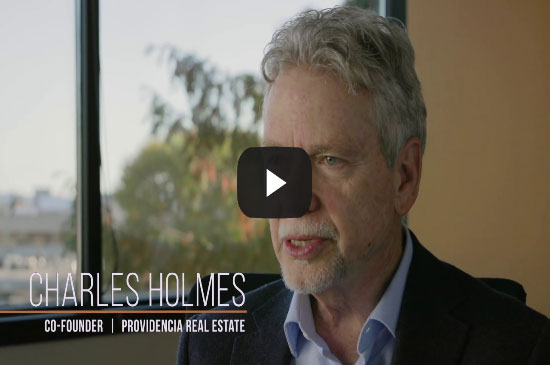 Welcome to Providencia
One of the most important decisions in buying or selling Real Estate, of any kind, is to choose the right agent. An Agent you can trust and who always has your best interest in mind. That is what Providencia Real Estate Services is about.
Our mission is to help our Clients define their goals and to accomplish their objectives in real estate. Our commitment of Integrity and Professionalism in addition to our Experience and Knowledge of the market will lead you to success.
We lunched our firm in 2015 as a local boutique real estate company focused on extraordinary service. Please visit here to know more about us and our work.
In our website you will find:
An overview of the real estate market in your area of interest.
Our listings of residential and commercial properties for sale or lease.
All active residential listings in the state of Washington.
A schedule of Open Houses.
Interesting news about the real estate business and more
And don't forget to subscribe to our reports on Market and Newest listings. Or get your free Market Analysis of your property.
Thank you for visiting our website.
Contact us anytime, we are ready to assist you!